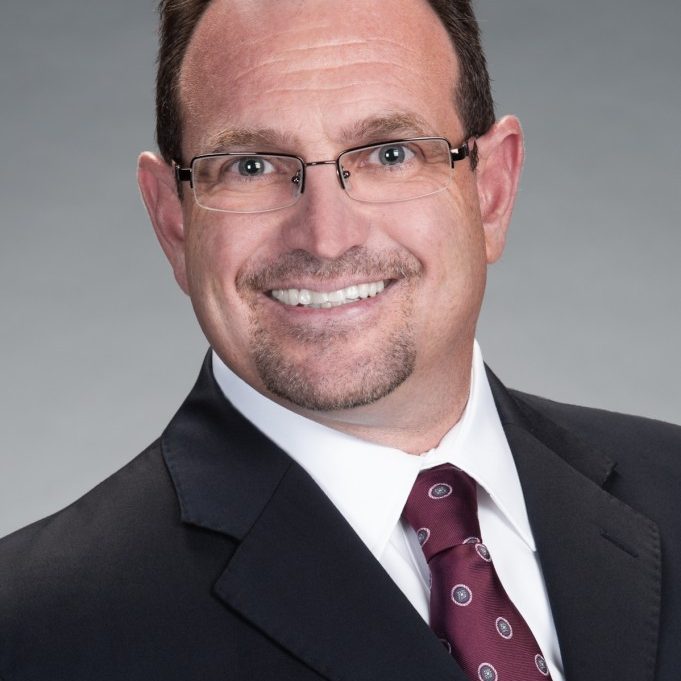 John Carr is a national speaker, noted consultant, sales trainer and serial entrepreneur. His career began at age 10 when he sold cards and stationary door-to-door in his neighborhood. By age 19, he was training staff in his father's business.  With more than 30 years of sales and management success, John is a contributing author to several publications and is currently the Vice President of R&R Industries.
John is a community leader and philanthropist. He is a member of the Palm Beach North Chamber of Commerce's executive board of directors and has served as its chairman. He is also active in several other chambers of commerce throughout the state of Florida. As a result of all of his philanthropic efforts, John and his wife Michelle created the JRC Charitable Foundation to assist other organizations in enriching the lives of others within our community. He lives in Jupiter, Florida with his wife and is the proud father and grandfather that enjoys traveling, fishing, boating, golfing and, of course, supporting the Miami Dolphins.
John Carr is a national speaker who teaches business people how to be successful in any business through his dynamic and motivating presentations!
He is known for his powerful presentations that are filled with useful information that will have you walking away with ready-to-go ideas to implement immediately. His natural style of speaking from the heart and his "walk the talk" style keeps his audience engaged and entertained.
From the moment John walks on the stage, he will instantly connect with the audience and convey techniques and strategies to help you achieve success.
John Carr is the perfect speaker when you want to:
Close more business deals regularly
Stay motivated and learn how to earn more money
How to prospect for new qualified prospects
Have your team build a referral partner team for a steady stream of referrals
Create a fun, entertaining and easy way to implement profit making processes
"John Carr was the guest speaker at our opening meeting of the Business Connectors 3:30pm group. It's not the first time I have heard John by any means but I was so impressed by his continued enthusiasm, professionalism and of course the content. I would highly recommend John to anybody who wishes to improve their ability to do business and network."
– Paul Bradshaw, Fast-teks On-Site Computer Repairs